Handmade ceramic artwork and illustrations.
☀☀☀
Hi there
I hope my creations help bring light to the quiet place within you. Slow down, breathe and be present. A little too much, we lose sight of the now, the little things that matter, and they make all the difference. 
With each piece of work, and every message, I send out a small blessing from me to you.

A little reminder, don't forget to breathe.
Lots of Light
Chien Nie
Follow along my journey
I share my behind the scenes, latest updates and thoughts on Instagram
@LithopsStudio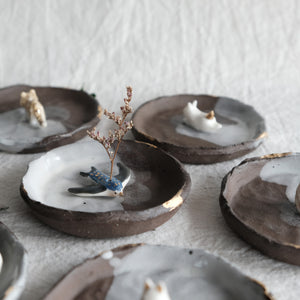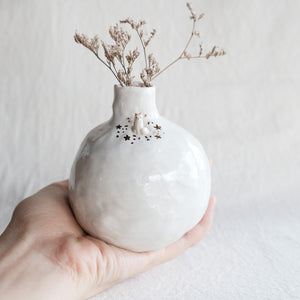 Postcards from you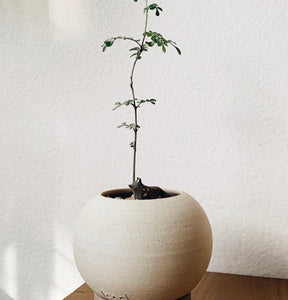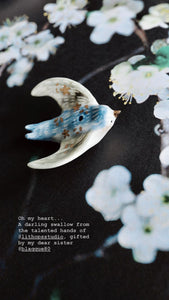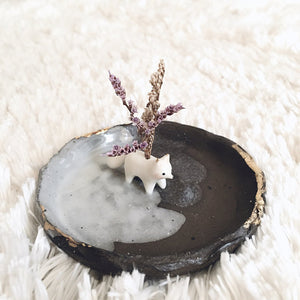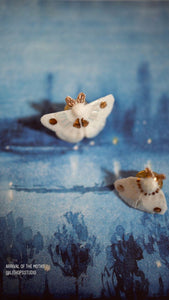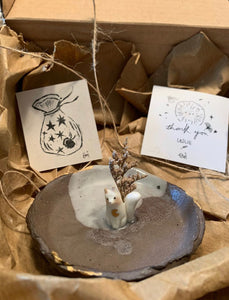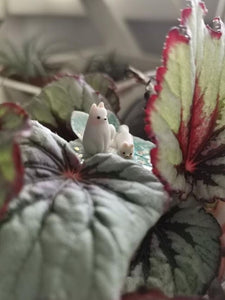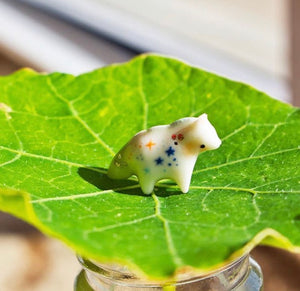 Breathe in // Breathe out
呼吸